With over 9 years of experience in the internet & digital design industry, I keep self teaching when I first know Microsoft FrontPage and Photoshop, from youth to now.
Moved from Shenzhen to Shanghai, I'm experienced in cross-cutting work, and have a wealth of startups experience, which formed my unique way of thinking.
I maintain great enthusiasm for every details of my work life, I can also think about design like an engineer or a project owner. I like simplicity and paying more attention to the usability of the design. I value clear, open and unassuming communication, I focus on working closely with collaborators to create a method of working that suits each project specifically.
I create prototyping, interface or front-end project, e.g. website, apps, even your portfolio, whether by helping with design, code, or both.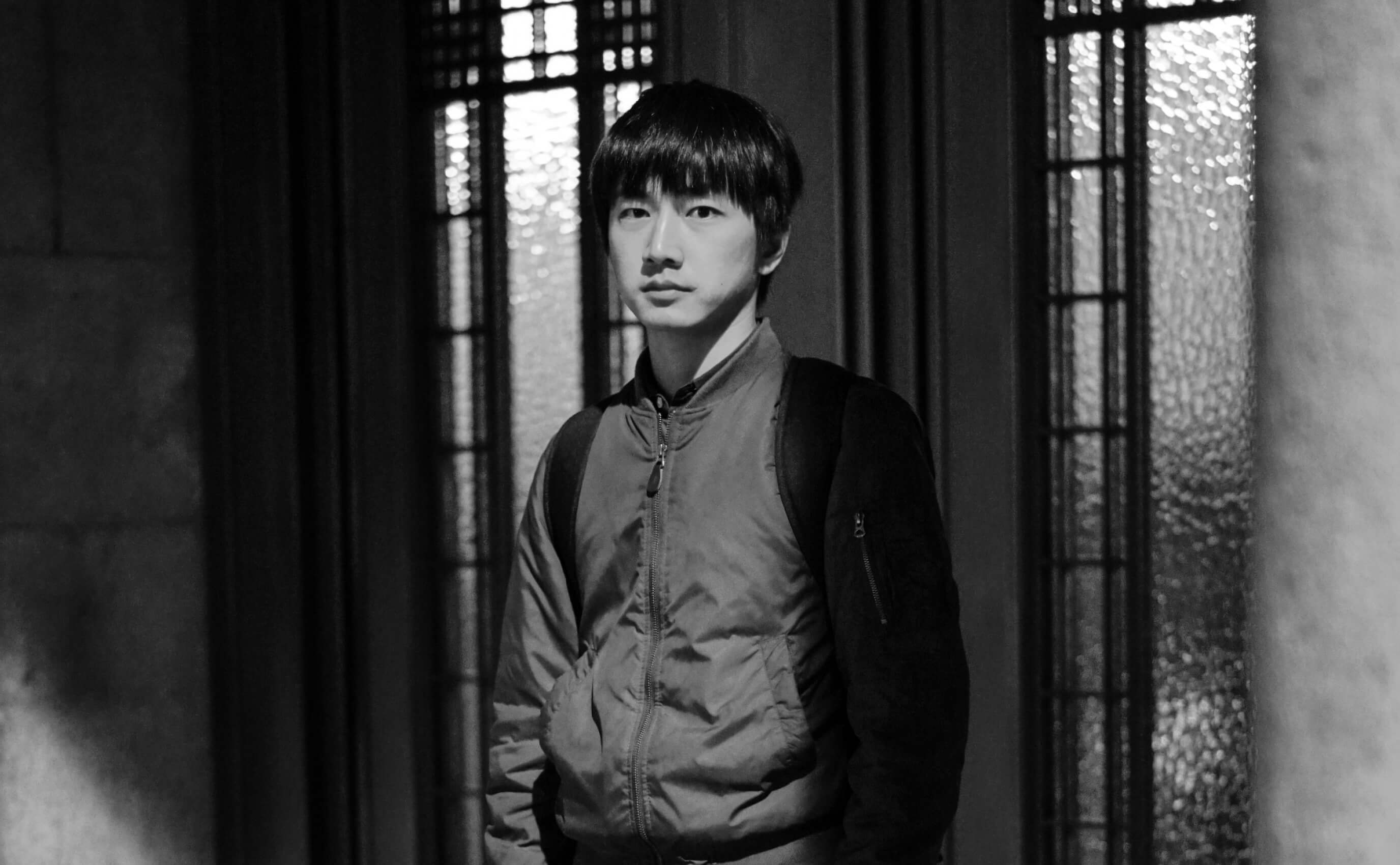 Dine
Freelance Developer
2020, Consulting
Liebi
Designer / Coder / Founder
2017 - 2019, Fintech
Ping++
Product Designer
2016 - 2017, SASS
Freelance
Freelance Designer
2014 - 2016, Consulting
HUAWEI
Product Designer
2012 - 2013, Cloud Computing
Wondershare
Web Designer
2010 - 2011, Software
Design
Figma
Prototyping
Wireframing
Web Design
User Experience Design
Interaction Design
User Interface Design
Information Architecture
Design Systems
Prioritization
Roadmap creation
Product Strategy
Chinese UX Writing
Code
VS Code
Git
HTML
CSS / Sass / CSS in Js
JavaScript / TypeScript
React
Next.js / Gatsby
JAM Stack
Headless CMS
Figma Meetup Shanghai
2019
Figma speaking for design team of education app
2019
Figma speaking for social group
2018